I'm not one to go full fan girl but after reviewing KiCk iiiii for Remezcla, Arca's latest release that's exactly what I've done. Her music has always been great but has never really struck me. I haven't been able to latch on completely. (Maybe because I'm completely jealous). She's a cyborg. She's a goddess. I am a lowly mutant watching in awe as she released FOUR albums all at once!
Listen here:
https://open.spotify.com/embed/album/1uhyYU7DFiHgW4czDH2FIb
Please subscribe to my newsletter here
Editing is SO VERY Hard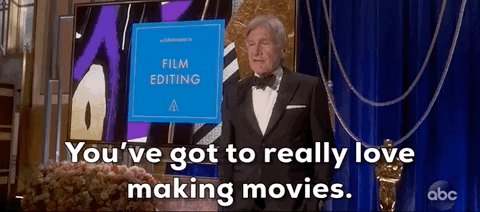 So here's the skinny on A World in Transition's pilot episode in Iceland. Half the footage is pristine. Half is so/so quality with no audio embedded. I've taken it upon myself to go through the first run of edits. Having to sync lavalier audio with video that doesn't have sound is…impossible. Meaning, I'm having to lip read and sync the sounds of coffee cups clanking on a table. It's tedious. But it's moving along. I won't ask anyone else to do this because I refuse to ask for free help and I don't have the dough for an edit of this level. It's hours of tedious work and no one should have to look at my mouth moving, that much.
Besides, my background is being a one woman show, in the center of a violent protest — filming, interviewing, editing, and selling. This is just a larger version of that. I'd say I'm 45% through with the first rough edit. THEN, I can finally have someone clean it up. FINALLY, I can have the animations and voice over finished. LAST, we can all celebrate and commit sins during the screening in NYC.
https://laraamerico.com/wp-content/uploads/2021/12/https-_bucketeer-e05bbc84-baa3-437e-9518-adb32be77984.s3.amazonaws.com_public_images_758f3f7f-0c3c-4274-a859-879f498da564_1200x1200.jpeg
1100
1100
onebodyperlifetime
https://laraamerico.com/wp-content/uploads/2020/09/gutiar-300x96.png
onebodyperlifetime
2021-12-14 20:22:49
2021-12-14 20:24:32
Music and Iceland